My personal window to the art I admire and that inspires me. As an amateur artist, I like to think of this art blog as my personal research space, as well as a platform to start posting and sharing my own artworks. Watercolours, graphic design, sketchbooks.
Friday, May 8, 2015
Realistic Hand drawings
Cath Riley
makes the best of his drawing skills to create this hyperrealistic drawings, exploring light and smooth surfaces.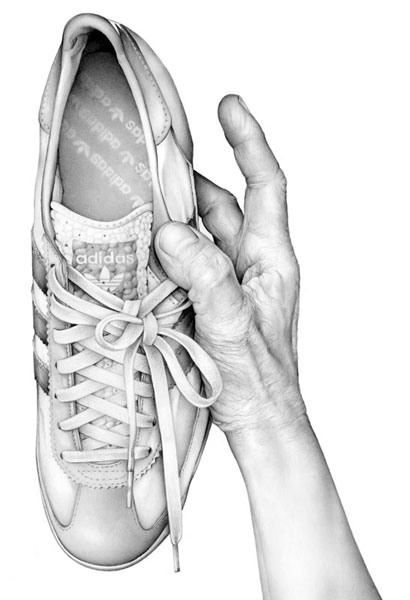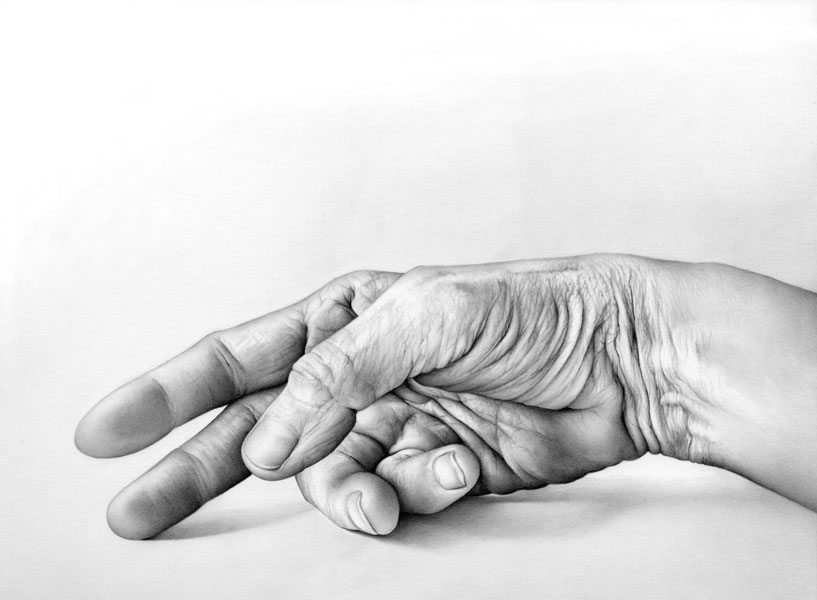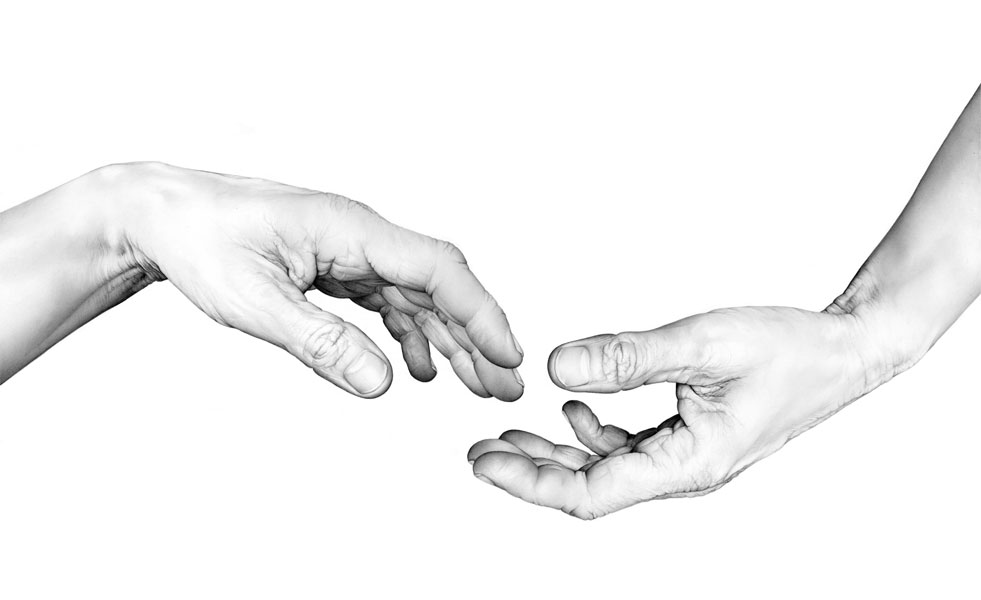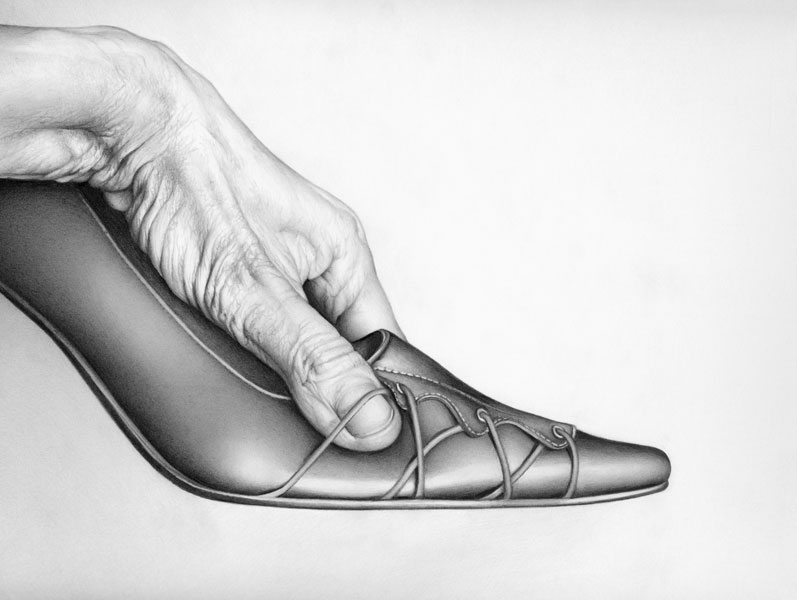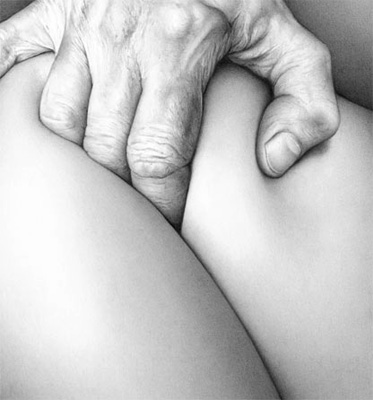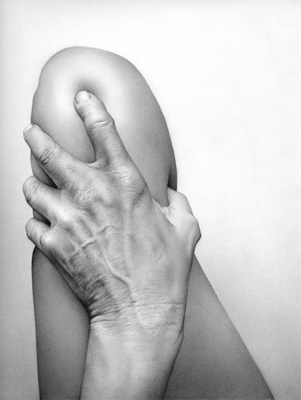 Posted by

Anonymous
at 2:31 PM